Although Amazon is perhaps best known for its Kindle e-readers, it also produces a number of Android-based tablets that were very popular in the past. If you're a fan of Amazon's Fire tablet line, you might be interested to know that the company just unveiled a number of new tablets after teasing them in an invitation.
All of these new tablets are part of the company's Fire HD 8 line, although there are various variations and models for various demands and pricing ranges.
The entry-level Fire HD 8 tablet is a deal and an excellent Android tablet for the money, costing just $99.99. It has an 8-inch display, touts a 30% performance increase over its predecessor, has 2GB of RAM, and will last up to 13 hours on a single charge.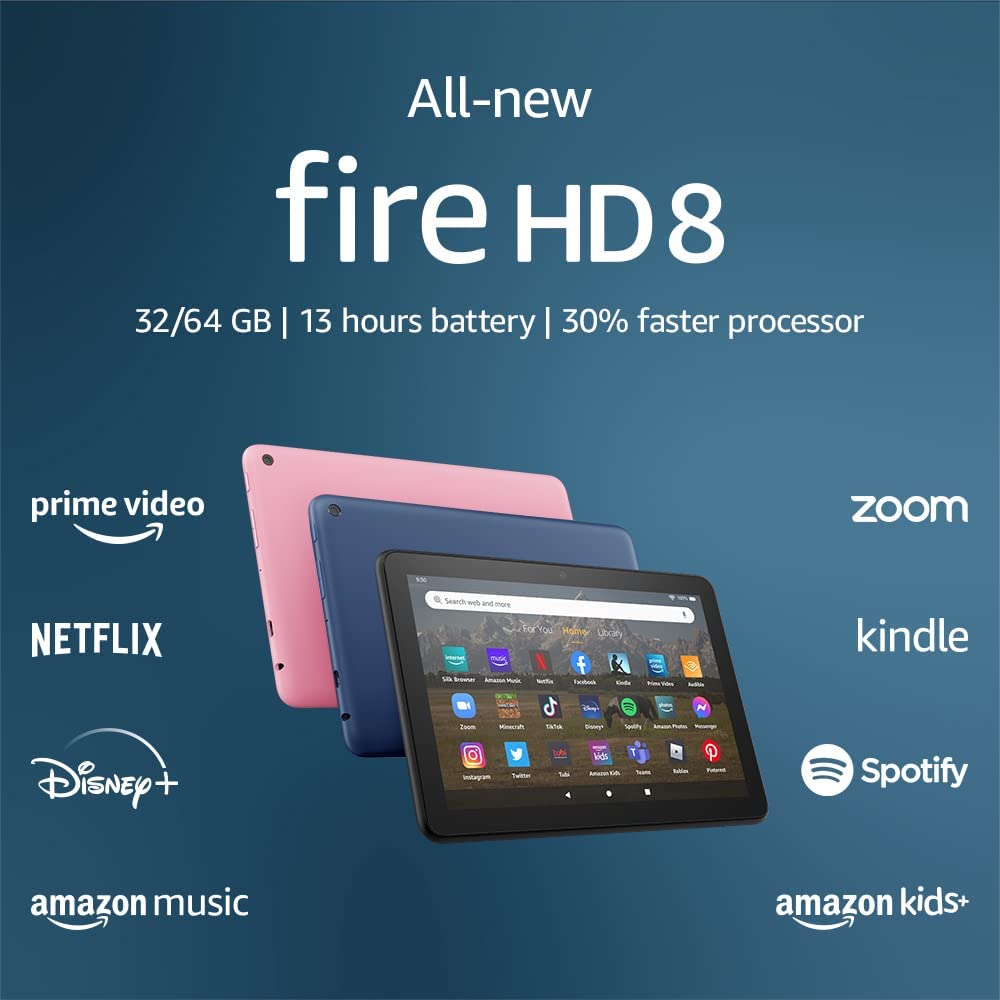 For those seeking a little more, the Fire HD 8 Plus is available for just $119.99. It is a slightly enhanced version of the standard model with 3GB additional RAM, wireless charging compatibility, and an upgraded 5MP rear-facing camera.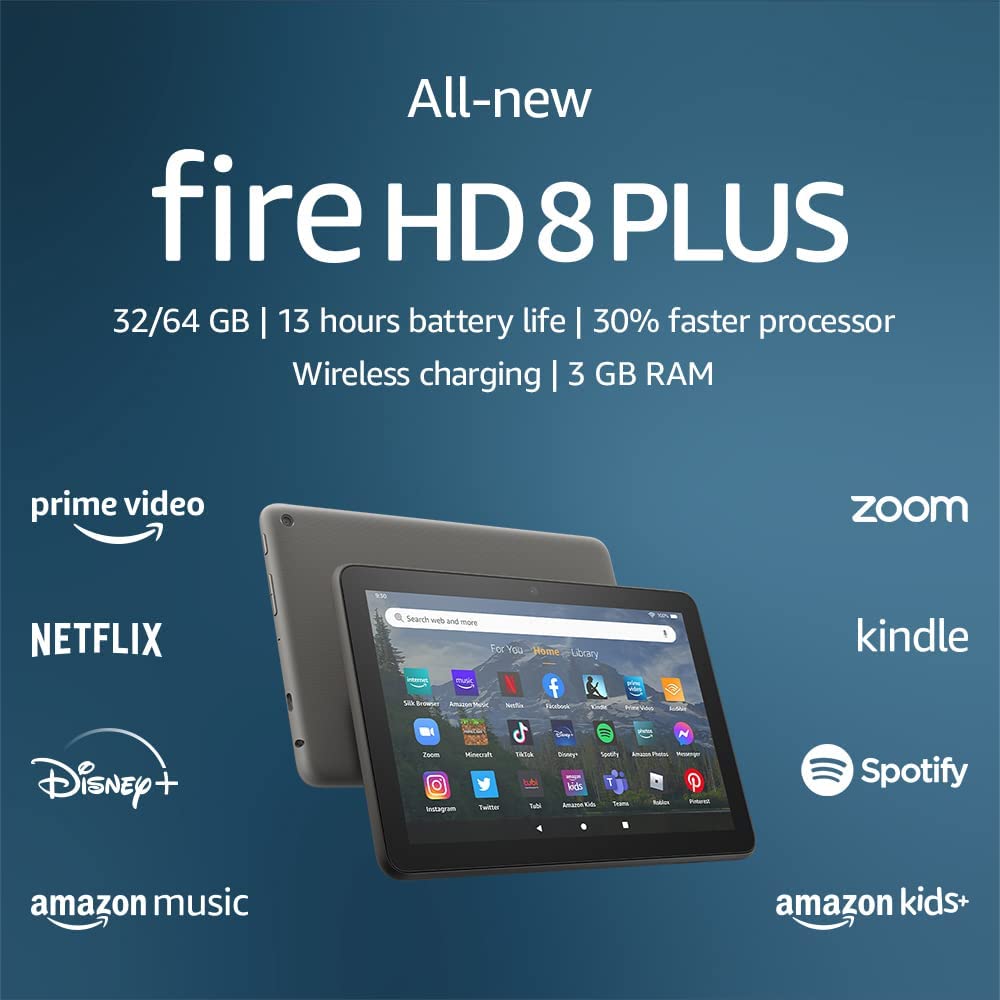 The Fire HD 8 Kids and Fire HD 8 Kids Pro are two models that are geared toward children. If you're looking for a tablet for kids, either model comes with a secure child-proof casing. The primary distinction is that the Pro model is targeted at youngsters aged 6–12 while the base kids model is intended for children aged 3–7.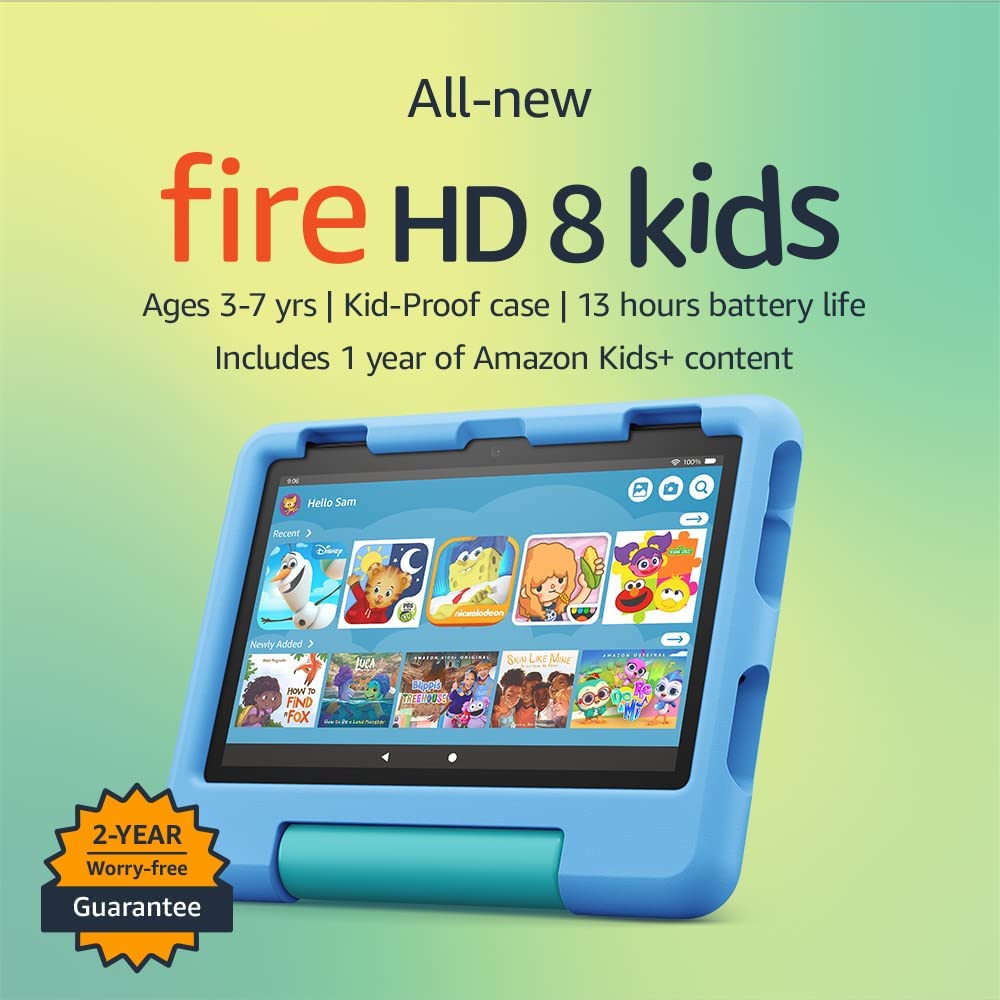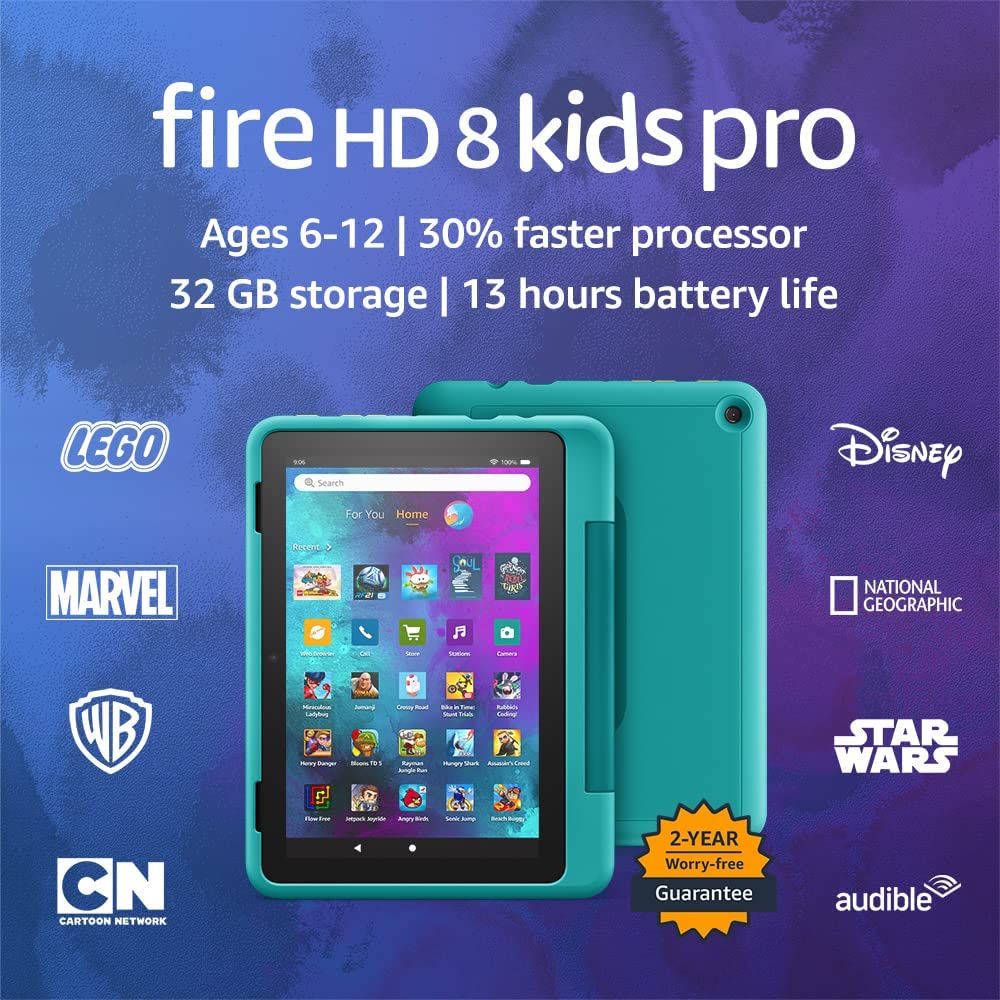 Both of them include age-appropriate content, with the Pro version giving parents access to a digital storefront so they may assist their children in purchasing books, games, and applications.